What in the moon is this?!

We just wanted to let everyone know that we have updated this little project with new better assets! We are very proud with how it turned out, despite the rather unambitious concept behind it. We've also added a new achievement for those who checks out the updated version!


But this is a five-year-old game. Why update it now?

Good question! There were two things that pushed us to go ahead with this idea. As you may know, Carpe Diem was a little solo project, and while it was well-received somehow, most criticism about it is regarding the low quality of its assets. We thought that improving it would let people enjoy the story more. Another reason is that we treat our Steam Creator's page as the team's online portfolio of some sort, and updating the assets of this project would help us make it appealing.


Can I still get the old stuff?

You can find the old version in the DLC. Eyzi wants to get rid of his old works entirely, but he agreed to leave it there. The new sprites, backgrounds, and music are so good, though! We highly recommend checking it out.




We hope you enjoy this update! Everyone who worked and helped with the update, as well as the translations, are all amazing.

While we're at it, we'd like to mention the current project of Moonlit Works. We have another visual novel in development. It is a music-centered story titled Bubblegum Beat. Below is an image of the two main girls: Nao (left) and Veni (right).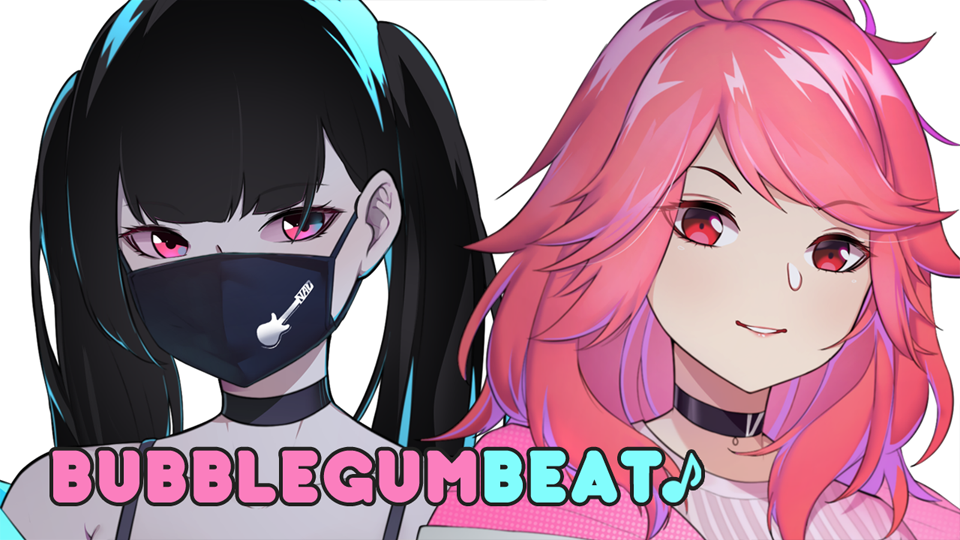 You can find more project updates and other things on our Twitter!

Chill with us on our friendly Discord community if you're not in it yet!

If you wish to support our projects, you can become a patron!